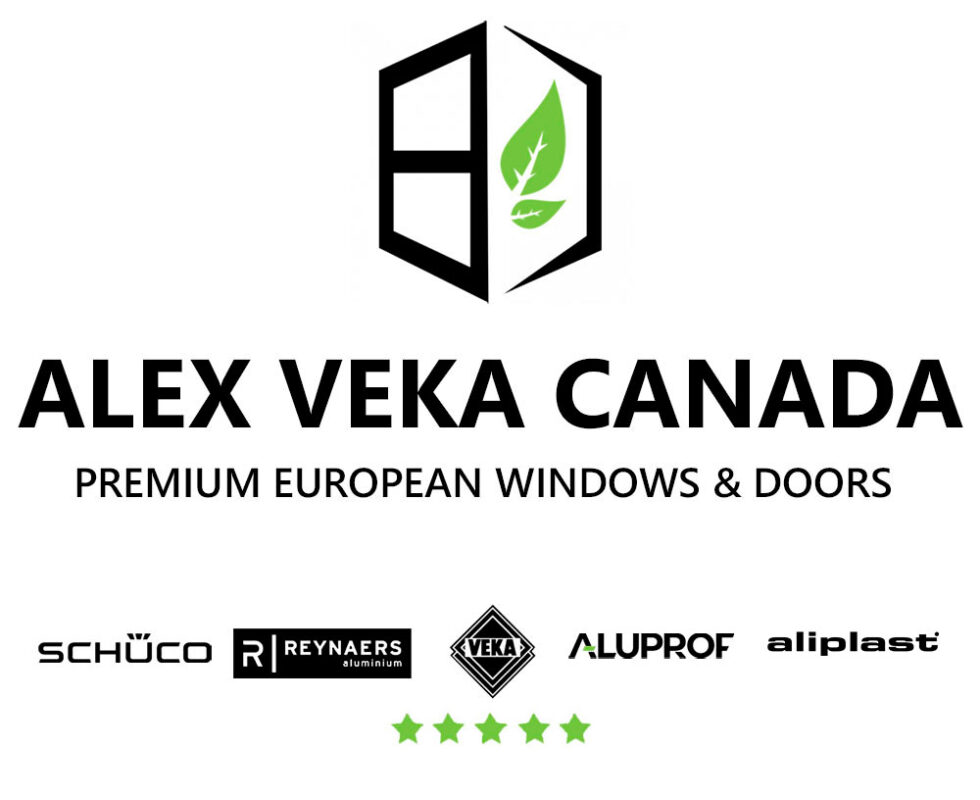 EUROPEAN TILT-TURN WINDOWS AND LIFT-AND-SLIDE PATIO DOORS ALUPROF MB104 | MARKHAM 02.2023
European-style aluminum windows, entrance doors, and sliding patio glass walls are the best choice for the energy-efficient glazing of a private house. And there are a lot of reasons why. We will describe to you the advantages of premium European aluminum windows and doors, based on the Aluprof MB-104 Passive system installation portfolio in Markham, Ontario.
The owner of the house has a European background, that's why it was so important for him to build a typical European-style house made of brick walls, with an additional facade insulation of 6 inches in width, covered by decorative brick.
The aluminum window system Aluprof MB104 Passive is one of the most energy-efficient frame and casement systems all over the European windows market. The frame and casement consist of two layers of multi-chamber aluminum, connected by an 80mm (3.14 in) thermal bridge.
The total thickness of Aluprof MB104 windows and doors is 104 mm (4.09 in), which is enough to provide the passive level of energy insulation (metrical U-factor 0.53-0.62 m 2 K).
GET A PRICE
E-maIL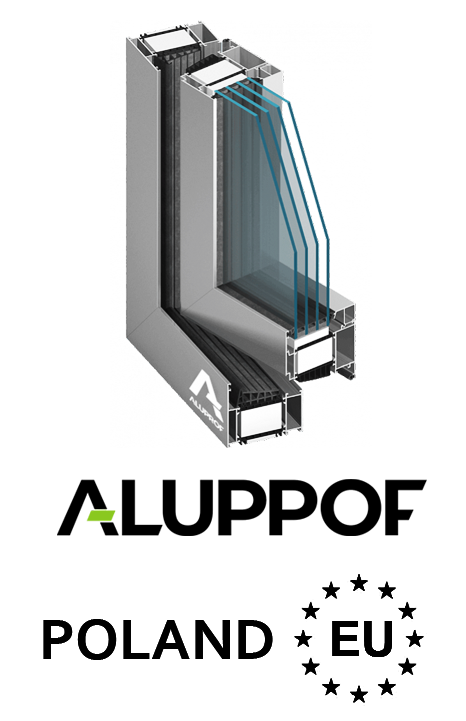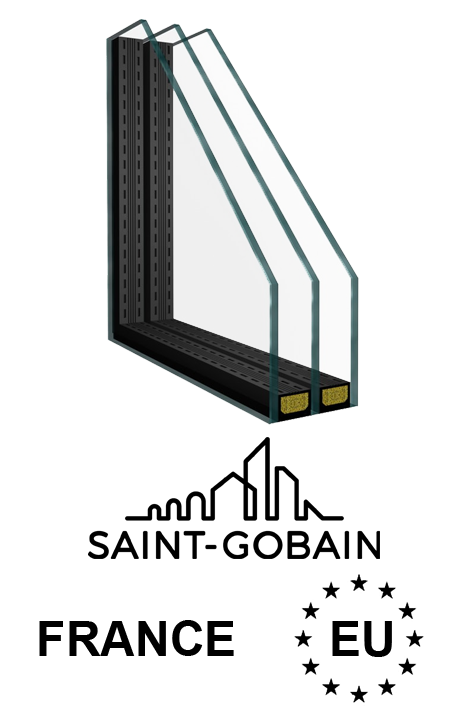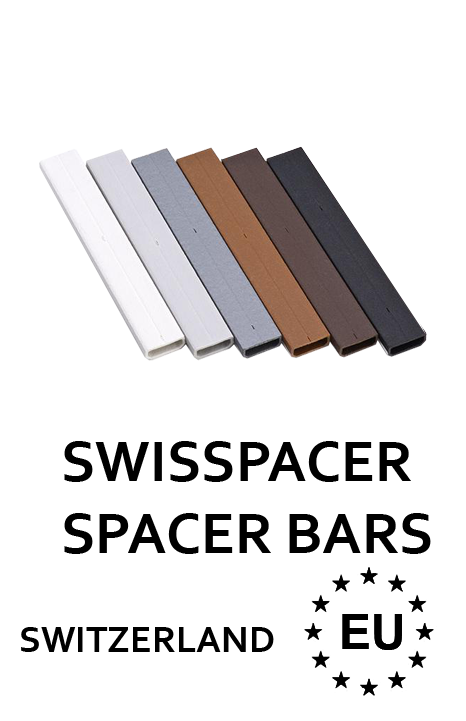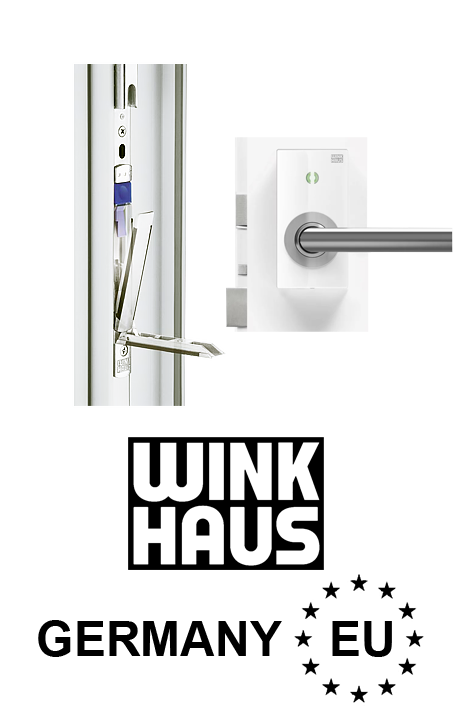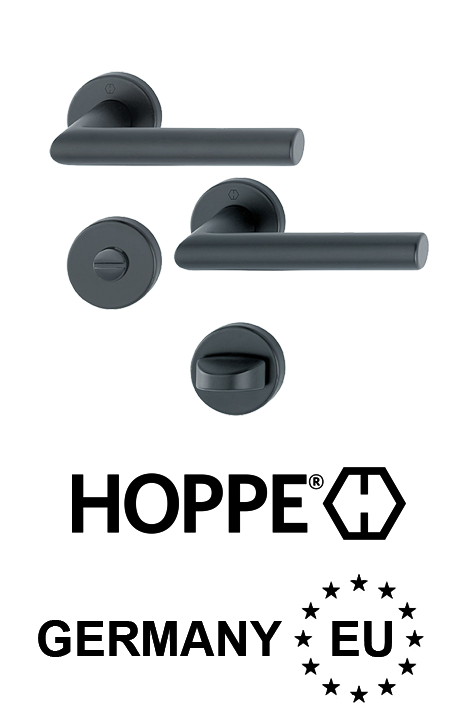 PREMIUM QUALITY, HIGHLY INSULATING ALUMINUM WINDOWS ALUPROF – THE BEST PRICE FOR A PASSIVE HOUSE SYSTEM
For this project, we used the energy-efficient aluminum system ALUPROF MB104 PASSIVE in a brown COATEX powder painting in a brown colour, combined with 60 mm triple-pane glazing.
PORTFOLIO
CONTACT US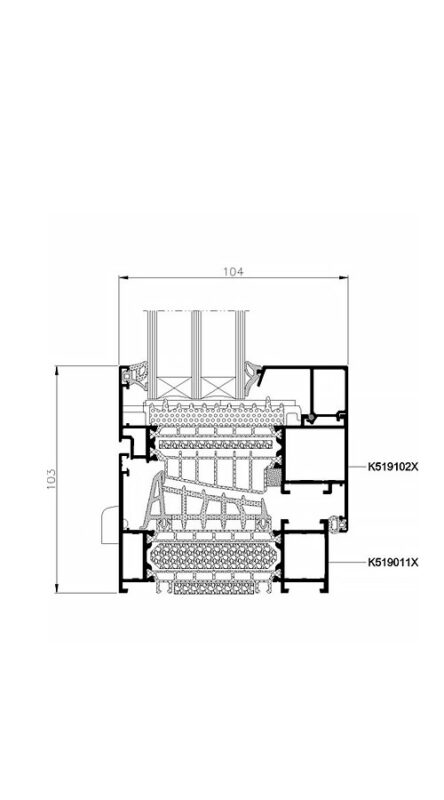 PROJECT VIDEOS | EUROPEAN WINDOWS OTTAWA
NORTH AND SOUTH SIDES OF THE HOUSE | EUROPEAN WINDOWS IN OTTAWA
A short video was taken from the installation of aluminum windows and doors Aluprof MB104 Passive | Markham 2023